Portable? Yes. Bluetooth and Wi-Fi Enabled? Yes. Rechargeable Battery? Yes. Talk and Touch Control? Yes. Android Tablet With Touchscreen? Yes. Stereo Speakers? Yes. And perhaps best of all, the Clarity Speaker works with both Amazon Alexa and Google Voice services. It's coming soon and we can't wait to check it out. Preorder pricing is $149. After that, it is $199.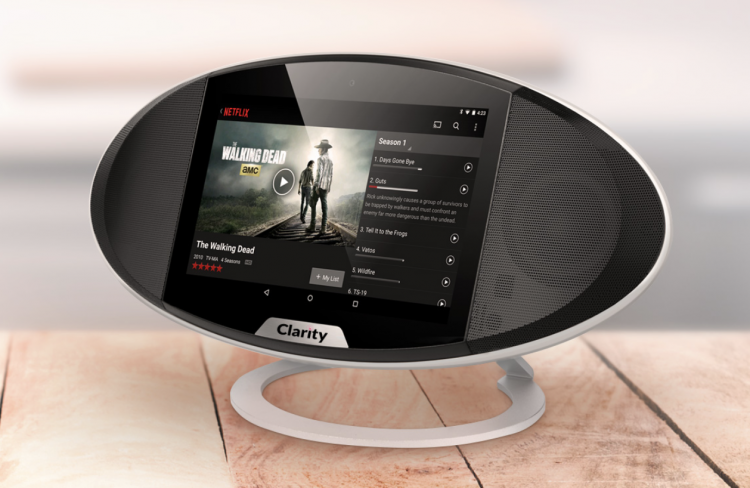 Amazon is now in control of my house thanks to my Amazon Echo and Dot. We use it to control the lights, the thermostat and much more. We love it and, thanks to the Clarity Speaker, the system we have been building at home is about to get even better… and more stylish. The Clarity Speaker the first standalone device to provide access to both Alexa and Google voice services. It is said to arrive some time in June and the company just extended its presale campaign until April 30, 2017. Clarity isn't just about Amazon and Google voice services though. It is the first (and only) Alexa-enabled product that boast a fully featured touchscreen. And, because it ships in June, it will arrive before the (still rumored) Amazon Echo touchscreen.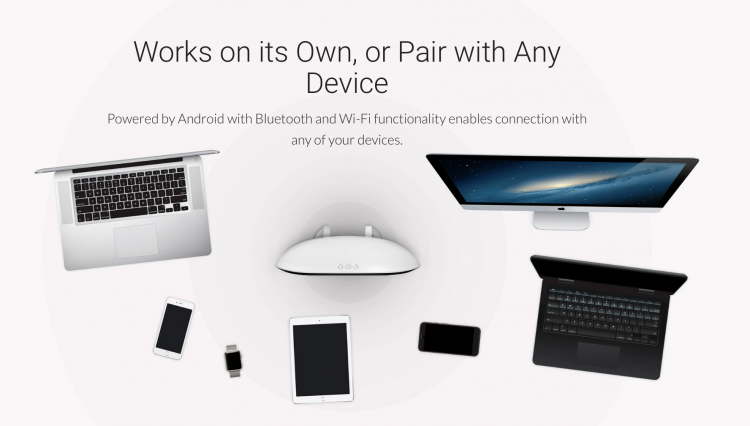 Clarity is designed to work as a Bluetooth speaker. It has "two 5-watt speakers and spacious sound chambers [that] deliver exceptional sound performance." It looks like it will work nicely at home but has the added benefit of an internal battery.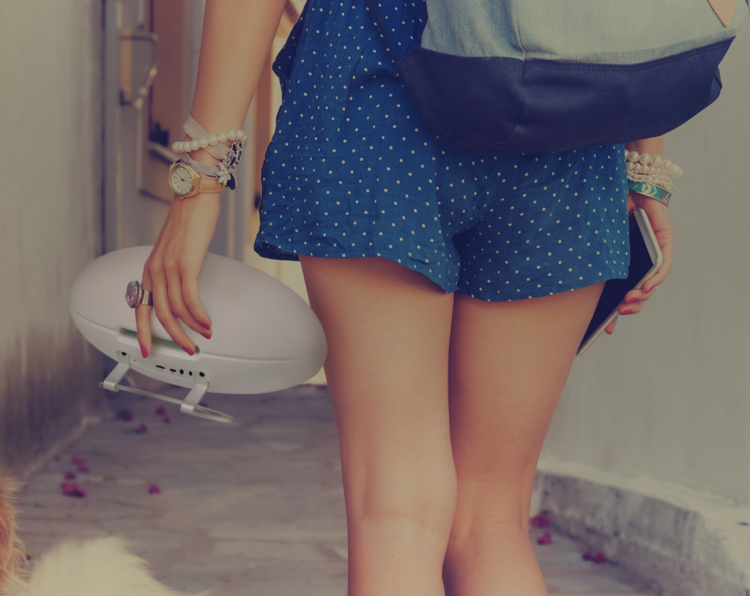 That means the 2 pound speaker can go pretty much anywhere. It gets 6 hours of playback on battery so it is perfect for a picnic or barbecue this summer.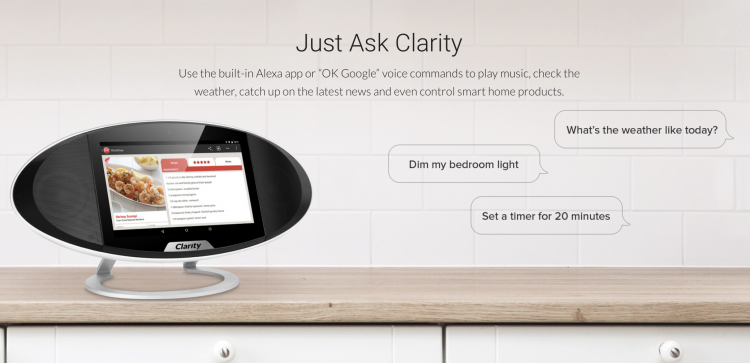 Because we are in the age of smart tech, however, Clarity is also designed to become your home's smart hub whether you use Amazon's ecosystem or Google's. Clarity lets you be in control, using voice commands to Alexa or Google, or by leveraging the 7-inch touchscreen, of a range of devices including, Nest, TP-Link, Samsung SmartThings, Insteon, Ecobee, Wemo and Hue Personal Wireless Lighting.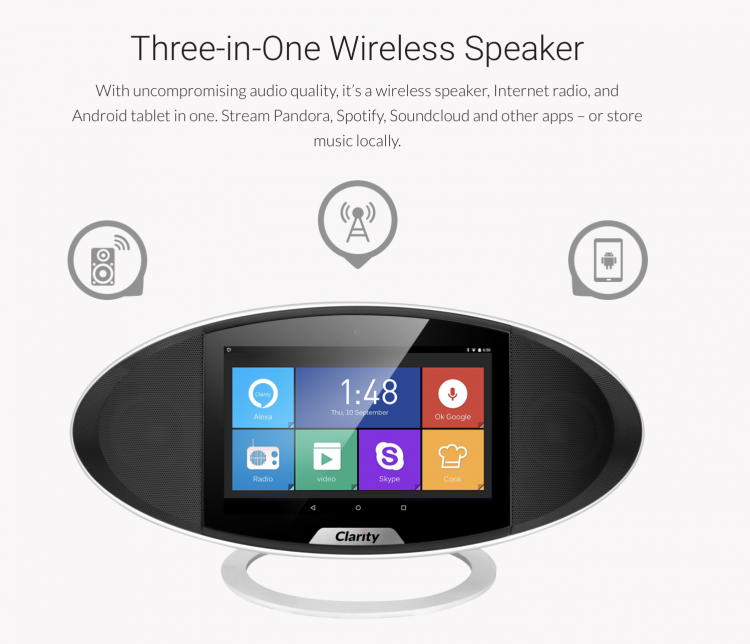 Clarity's 7-inch touchscreen isn't just for kicks. The touchscreen and camera allow it to serve as Android powered tablet in the way you would typically use a tablet. You can use it to watch Netflix movies, chat on video using Skype or choose from a growing selection of apps available from the Google Play store.
Features include:
Compact lightweight design – Dimensions 326 x 110 x 160mm | weight 2lbs
7-inch multi-touch screen with 1280×800 resolution
Advanced near and far field capabilities
Alexa, Google Assistance and Google Now enabled
Powered by quad-core CPU
Two 5-watt speakers
Two megapixel camera
16G internal memory with expandable storage via Micro SD cards available
Android 6.0 OS
1600 mAh Li-Poly battery providing 6 hours of audio and 2.5 hours of video playback
WiFI (2.4G and 5G Duel Band) and Bluetooth (4.0) connectivity
Clarity is an intriguing connected device that, if it delivers everything it promises, will certainly be a hit. We can't wait to get our hands on a review sample and take a closer look. In the meantime, if Clarity sounds compelling to you why not check it out and consider getting in on the pre-sale savings.