Nomad sent me their new Sport Strap to check out, and trust me — if you planned on getting an aftermarket band for your Apple Watch, this one needs to be it. It's quite possibly the best third-party Apple Watch band I've ever used,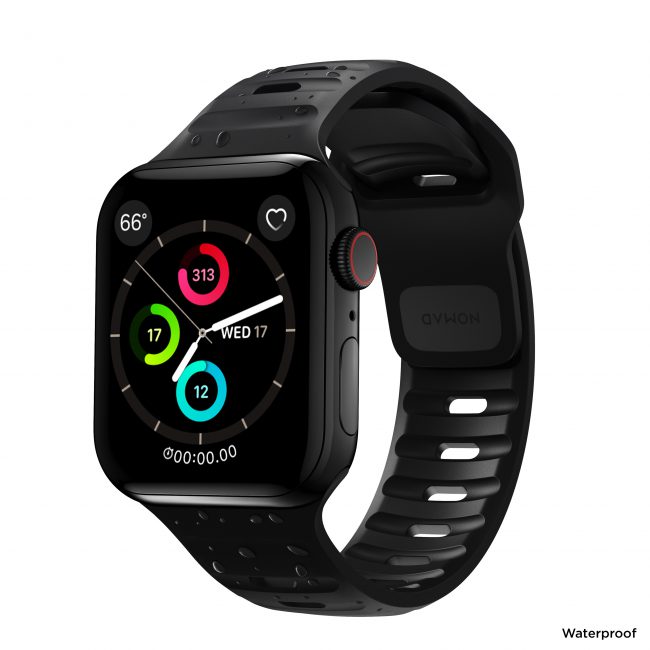 Launched at the end of November, the Nomad Sport Strap is an updated version of their take on a fitness band for the Apple Watch, but with a minimalist approach.
Made of FKM fluoroelastomer rubber, it keeps the weight low on your wrist, making it comfortable to wear at work and then directly to the gym (if you're still doing that).
Its interior ventilation channels help with breathability and allow the band to flex with your wrist as you wear it. But the main difference between this new Sports Strap and the previous model is their new metal closure pin. Compared to the last model that required to strap using the buckle, the closure pin is just as secure, without the slightly raised metal portion.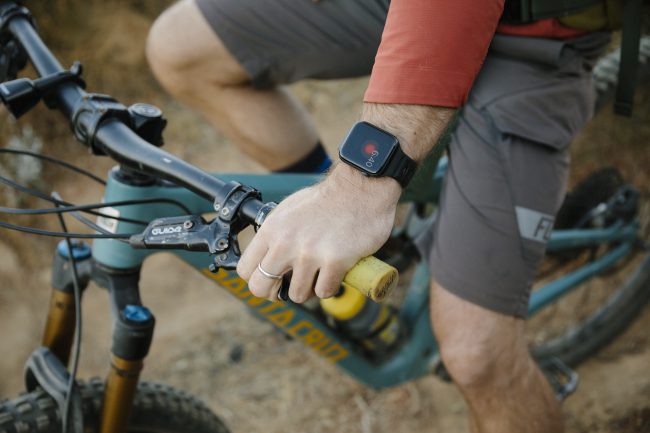 I absolutely love this watch band because, after a workout, I can rinse it under the sink, and with the ventilation channels, dirt/oils don't build up from your wrist like they would other bands. I initially wanted to order one of Apple's new fabric one-piece straps, but I'm confident that it wouldn't be nearly as stylish or hold up as well as Nomads.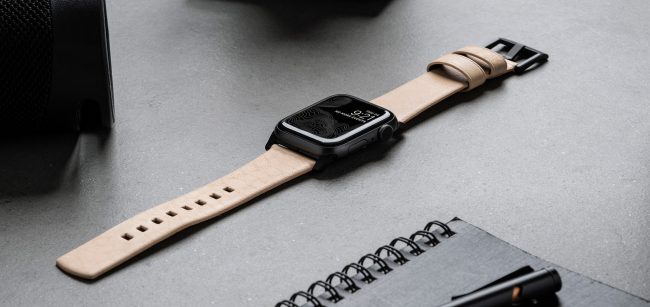 If you need something a little dressier, and you're a fan of leather bands, Nomad has a new Natural Leather model of their Modern Strap. Nomad strap owners all wanted a bigger cut of the modern strap in both the 40mm and 44mm models, so Nomad delivered it. I love this one's color, especially when paired with Nomad's Natural Leather Rugged Case for the iPhone 12 Pro Max.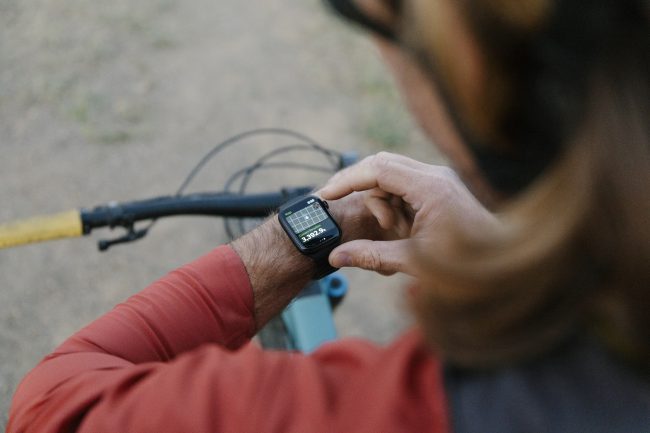 Nomad's waterproof Sport Strap is priced at $49, and it's designed for Apple Watch Series 6, SE, as well as all other previous versions of the Apple Watch. The Modern Strap is available for $69.95. You can purchase them both directly from Nomad's site.
Source: Manufacturer supplied review sample
What I Like: The Sport Strap has a great overall feel and is comfortable even when sweating; Easy to clean after a workout
What Needs Improvement: Nothing
Want More? Follow Us Here!