Verizon Wireless customers have until midnight tonight (November 26, 2014) to claim a free 1GB of data. It's all part of Verizon Connection Day – a special promotion where customers may login to their account and automatically have 1 GB of data applied both this month and next.
There doesn't appear to be anything to unsubscribe from, and the extra data might come in handy for those traveling. My account now shows an extra 1GB in a separate "promotional" tier.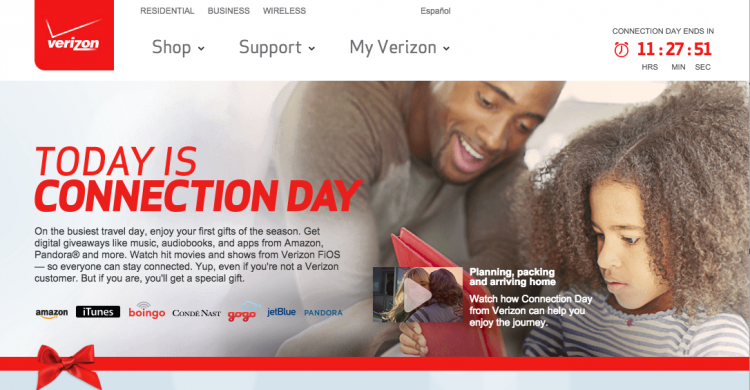 Want More? Follow Us Here!