Marshall has a $99 pair of headphones that will not only sound great as you listen to your favorite music, they will make your wallet sing! Think about it … spending $99 on the Marshall Major 2 Headphones will get you into a pair of wired headphones that …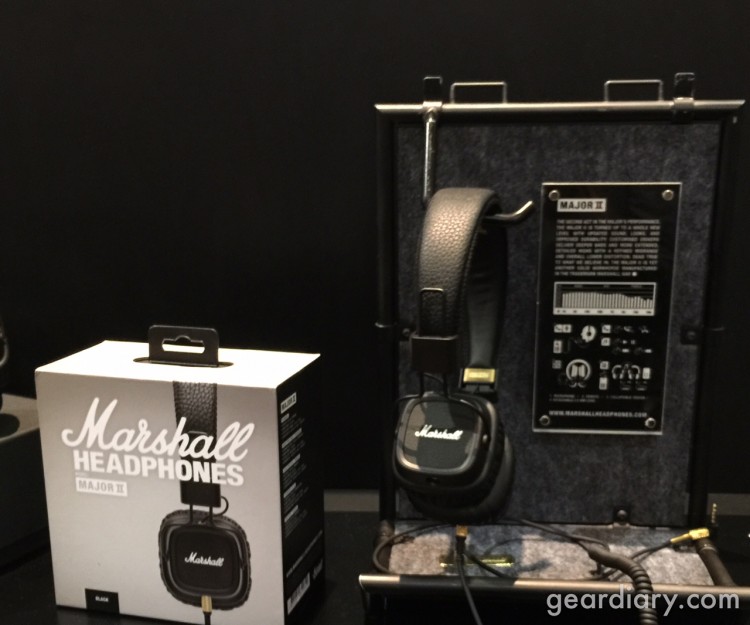 You can learn more about the Marshall headphones line here, and we will have a full review coming soon.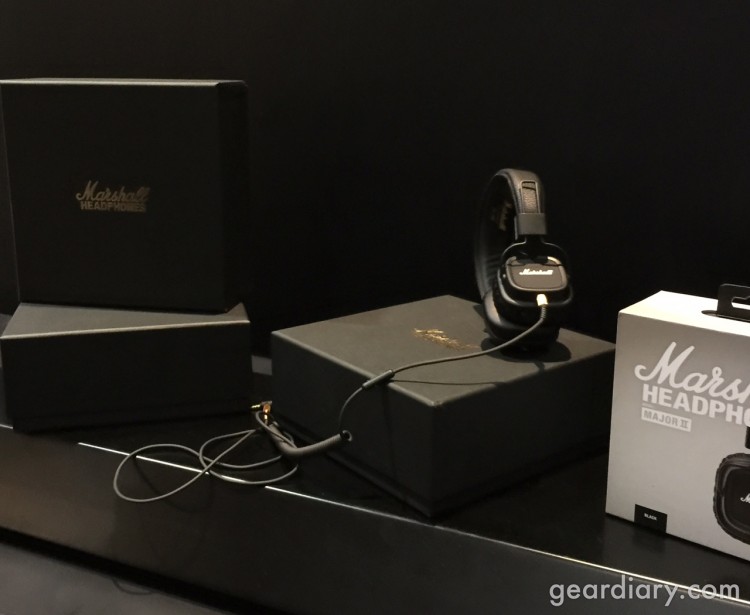 Want More? Follow Us Here!