Whether your game is golf, tennis, or baseball, how good you are relies upon your swing. Zepp makes products that give you immediate and helpful feedback on how you are doing and how you might improve. Dan and I had a moment to learn more; see what you think — is this the type tool you've been waiting on?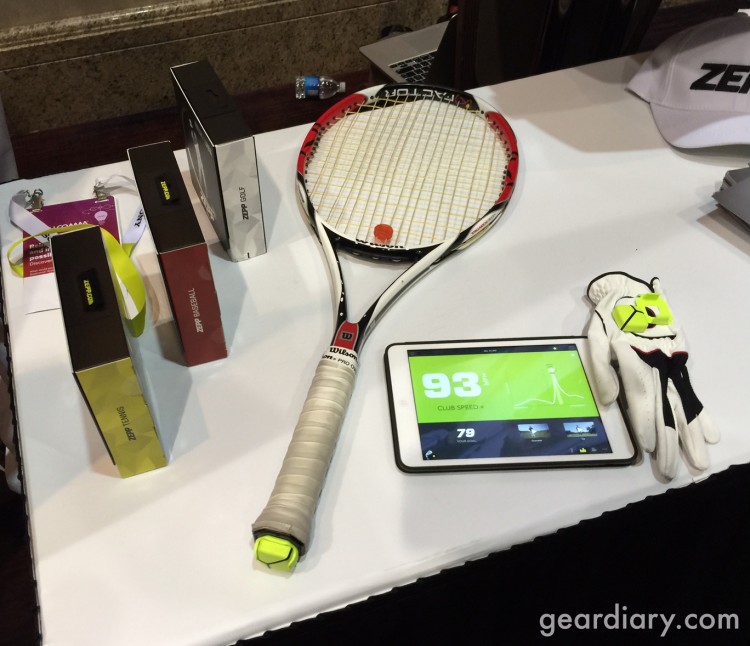 You can get more information on Zepp's product lineup by clicking here.
Want More? Follow Us Here!