WELT is the world's smartest wellness belt on the market, and after the announcement at last year's CES, it's certainly going to be worth checking out what was once just a prototype and has come along a year later.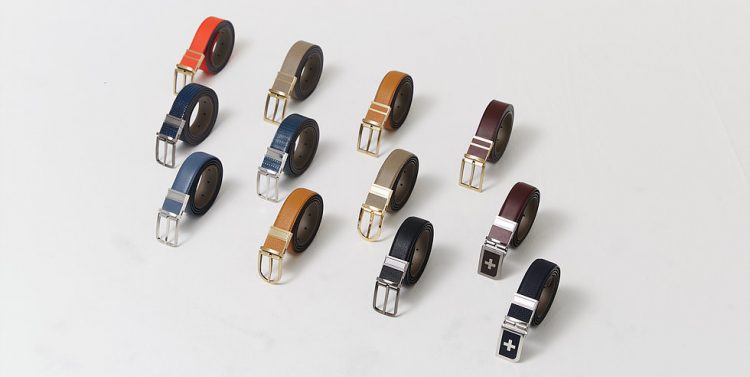 WELT might give off the appearance of a normal fashion belt, but not only can it track your overall health from your waist size, steps taken, sitting time and overeating habits thanks to the WELT's ability to monitor health data over Bluetooth 4.1. Courtesy of a rechargeable battery, the WELT can be used for more than thirty days on a single charge, which is more than enough if you think about it. Working with the WELT app, you can send your data to analyze the information the WELT gives to indicate your overall health thanks to a color coordinated system, with Blue being the best, and Red being the poorest. Made to be worn like a normal leather designer belt, the WELT is not only discreet, but can notice your excessive calorie intake, and even the change in your abdomen size. Now you don't have to do the guesswork by thinking your weight changed by the notches on your belt when adjusting your jean. Currently an Indiegogo, you can check out more about the WELT belt, head over to their campaign today.
Want More? Follow Us Here!