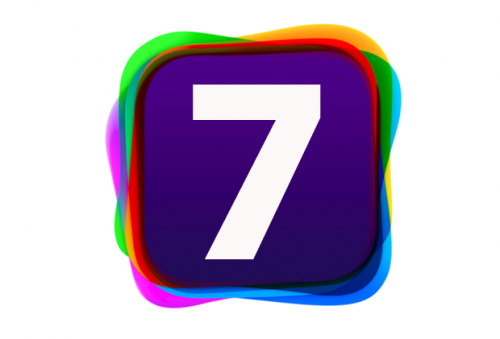 Heads-up iPhone and iPad users! Before you rabidly start checking your phone for the iOS 7 update, keep in mind that Apple has typically released big iOS updates around 10:00 am Pacific Time. This means for those on the East Coast, iOS 7 should be ready for installing around 1:00pm. This has been a public service announcement.
In the meantime, to help feed your iOS hunger, you can check out all the upgrades and enhancements that iOS 7 will bring on Apple's website.
Want More? Follow Us Here!