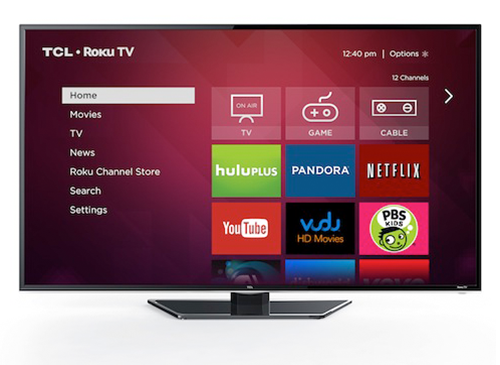 We love our Roku 3, it's a fantastic device. For those who want the Roku experience, but also crave a "smart tv", Roku and TCL have teamed up for the Roku TV! Details are still forthcoming, but if the experience is as seamless as the Roku box, this could be a big boon for the Roku brand!
Prices and availability are still forthcoming, but you can check out the full details at the Roku blog.
Want More? Follow Us Here!