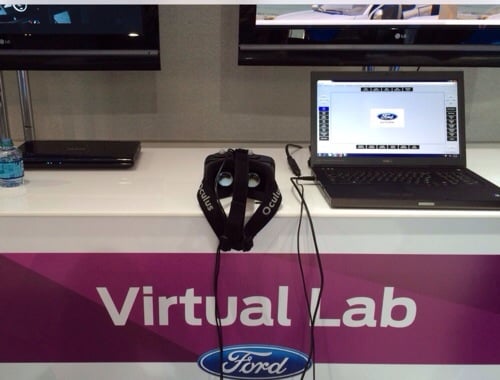 When Ford says they are committed to innovation they mean what they say. For example, they received one of the first five Oculus Rift HD prototypes and immediately put it to work in their design process. In this demo we take a look at how it works.
Here's a look at how Ford Uses the Oculus Rift HD to bring virtual reality into the design process.
Want More? Follow Us Here!