BMW and Polyphony Digital, Inc. will make their rare BMW M Performance M4 Safety Car into a playable reality in the Gran Turismo 6 game on PlayStation 3, which is at a newly reduced price for the holidays. This free content will appear in an update later this month. The actual car was produced by BMW of North America.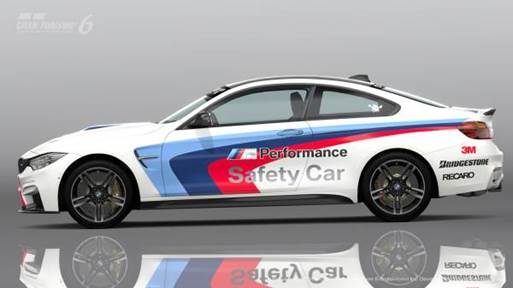 Are you grabbing this Gran Turismo 6 game gear?
Want More? Follow Us Here!