I'm a big fan of the television show White Collar (and am bummed the series is coming to an end, and don't get me started on The Newsroom being done. Grrrrr!) I especially loved the fact that, on the last episode, Element Case made a cameo.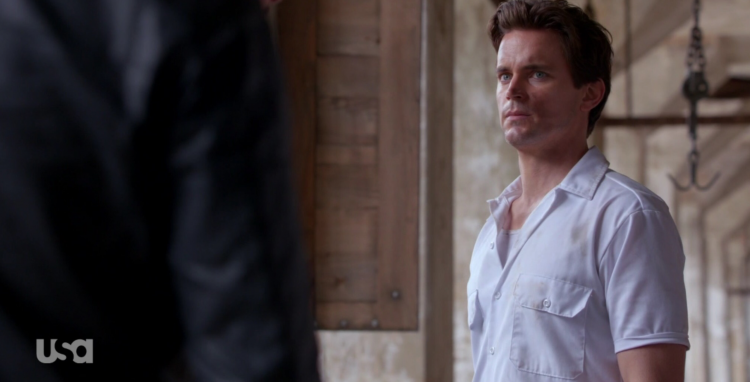 We are excited to visit the company's booth at CES, and we already have a few of their new iPhone 6 and iPhone 6+ cases on the way for review. We will keep you posted, but do check out these pictures of an iPhone encased in one of the premium Element Case cases. And lest you think this was simply an iPhone being an iPhone, the show's plot had this particular iPhone functioning as a special tracking system.
This slideshow requires JavaScript.
Want More? Follow Us Here!