I have a problem. No matter what phone or other devices I have with me I never seem to have enough battery life in the device. That's why I have more than one Anker battery and was thrilled to see that Anker has a new version of their Astro battery. It has a monstrous capacity of 26000 mAh.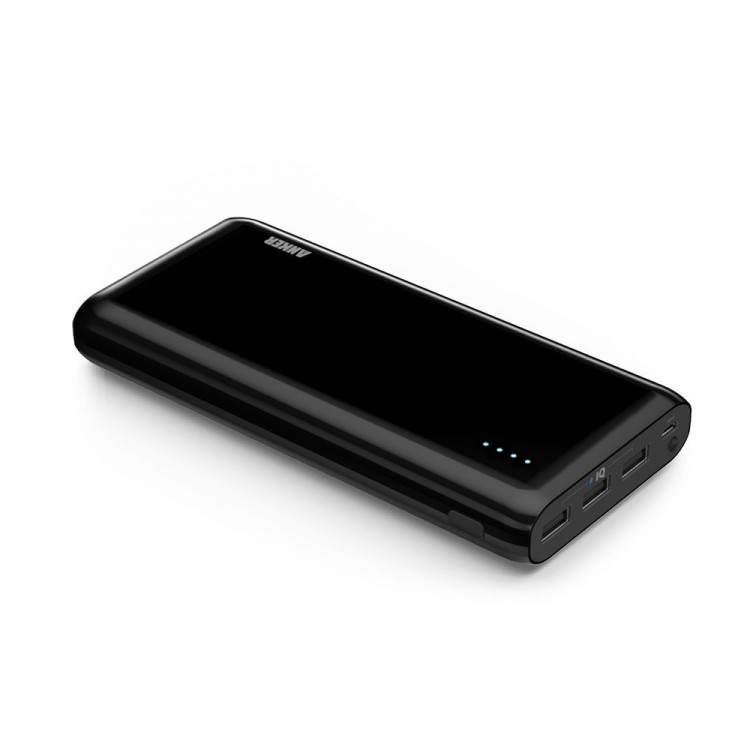 I've had a long love affair with Anker. I have two Anker Astro 2nd Gen E3 batteries, two Anker Astro 2nd Gen E4 Batteries and a Anker Astro 3. One reason I have so many Anker products is that my wife and 16 year old are constantly swiping my batteries to charge anything that runs on USB. A second reason I have so many Anker products is that I always try to reserve 2 of them for my own use. (It doesn't always work!)
With the 25600 mAh capacity and the ability to charge 2 devices at 2 Amps a piece and 3 total will make this Anker battery one I WANT in my travel bag. The nest time I need to purchase a battery it will be this one.
Want More? Follow Us Here!