WARNING: The products discussed may contain or use nicotine. Nicotine is an addictive chemical; in many cities and a few states, you must be 21 to purchase vaping products and/or products containing nicotine. Please familiarize yourself with and obey the law in your location.
We recently reviewed the Vapium Summit+ Vape. The title of that post, "Vapium Summit+: A Weather and Budget-Friendly Vaporizer" says it all. The Summit+ is designed to go anywhere and priced right. The company offers one with special branding. Called the Strain Hunters Edition, it is intended to let you "get out there with the only vaporizer built for adventure.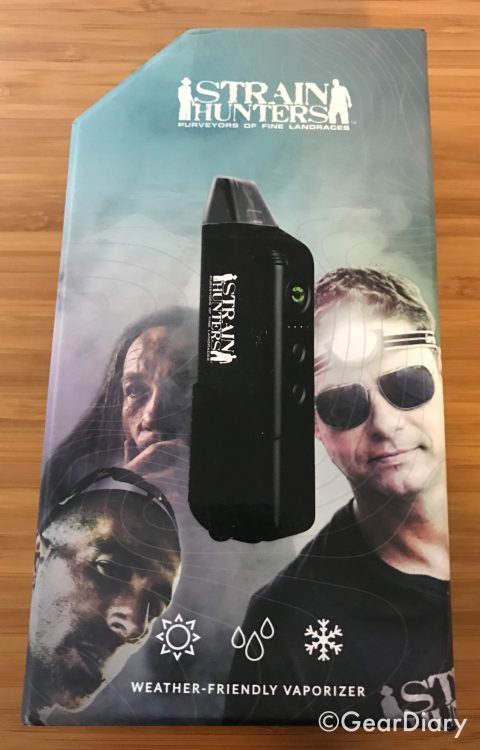 Why the special branding? Because Vapium wanted to make,"…a vape fit for a Hunter, but not just any Hunter."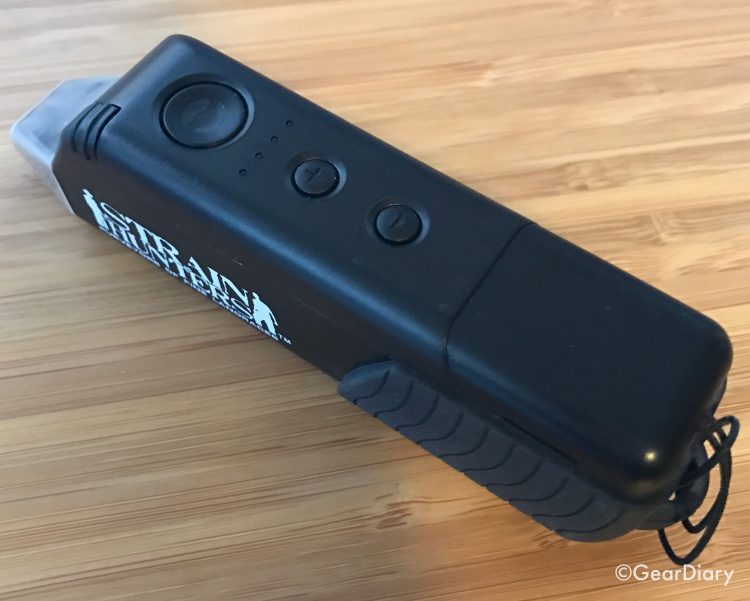 The branding is unique, but everything else remains the same. It vaporizer is splash proof and carried an IP54 rating. It is:
Built to handle the backcountry, the back nine, and the couch.With innovative technology, medical/space grade materials, intuitive functionality crafted specifically for on-the-go use, it redefines industry standards of both utility and style that performs wherever the trail may lead and beyond.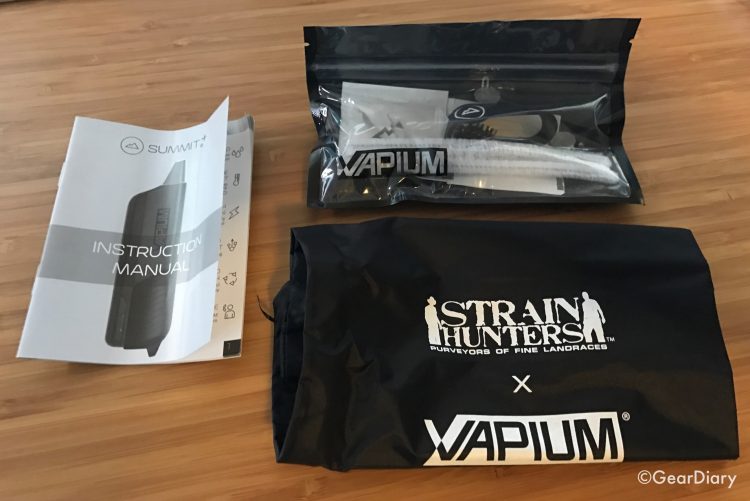 Like its standard cousin, the box includes a ton. Under the vape itself is:
a carabiner clip with key ring lanyard
two concentrate pads
two stickers
two spare filters
assorted cleaning supplies
two clear plastic mouthpiece covers (one comes installed on the vaporizer)
a dry bag
a fabric wrapped no-tangle USB Type-C to USB charging cable
an instruction manual
and product registration information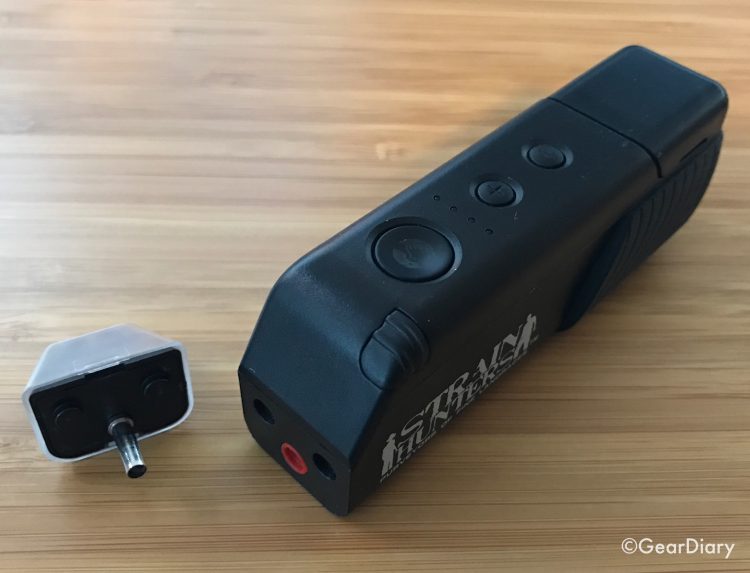 And, like the unbranded cousin, it is 5″ long by 1.5″ wide by 1.2″ thick, and weighs 3.7 ounces. Everything about the Summit+ Strain Hunters Edition remains the same. That includes the price, which is a reasonable $149.99.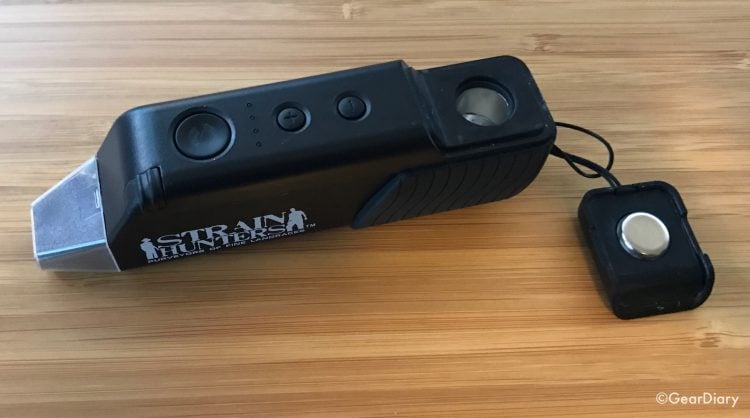 So why does Vapium offer both the Summit+ and the Summit+ Strain Hunters Edition? Why not? So check out the full review here, and then head to Vapium's website to decide if you want the regular Summit+ or the Strain Hunters Edition.
Want More? Follow Us Here!