In the USA, we've had access to the stellar TCL 10L and TCL 10Pro for a while. They are an amazing value, packing immense amounts of tech into an affordable package, plus those phenomenal screens make streaming look amazing.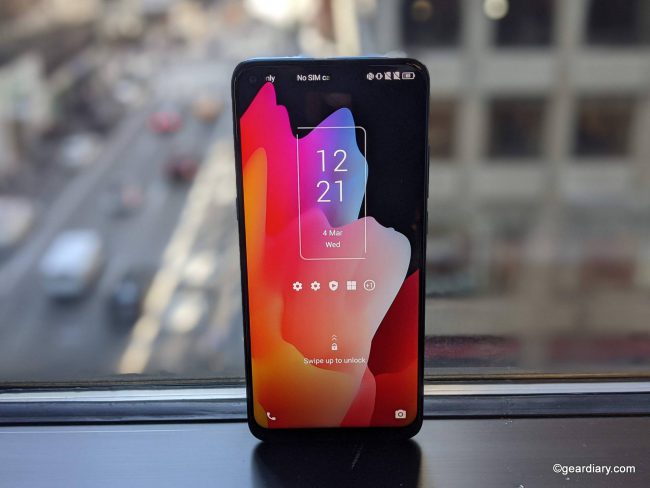 Now our Canadian friends can enjoy beautiful screens, quality photography, and a speedy, well-designed Android interface as well! On July 10th, Bell, Koodo, Telus, and Virgin Mobile will all be carrying the TCL 10L and 10Pro, so you can get your shiny object fix later this week! Prices and availability are still pending, so keep a close eye on TCL Canada's site for more details.
Want More? Follow Us Here!