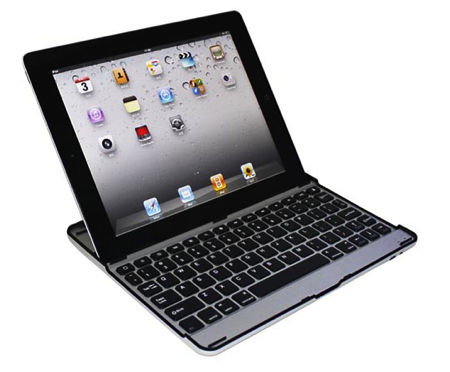 I am approaching one year since my MacBook Pro took ill and departed. Rarely was there a day that laptop was not seen with me at work, on trips or even while hunting. Due to economic challenges I was not able to replace the computer so I moved to using an iPad as my primary mobile device. I have found that almost everything I need to do can be accomplished on my iPad. I have also discovered that the use of a Bluetooth keyboard is a must. I currently use the Apple Bluetooth keyboard that I keep in my gear bag. Do not get me wrong, the keyboard is great, but portability is a problem. First of all I have to carry it with me in a bag as a separate item. In addition, I have also had times when the buttons were bumped, the keyboard turned on and the iPad being impacted in the process. In fact, I had to disable the password feature on the iPad because my keyboard kept attempting logins with button mashes and, in the process, locked myself out of my iPad. One possible fix for this issue is Bluetooth keyboard case. And, in fact, USB Fever recently introduced an aluminum keyboard case that might fit the bill.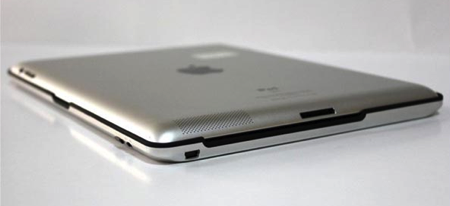 The aluminum keyboard case, a similar design we have seen elsewhere, is constructed of aircraft-grade aluminum with a bead blasted, anodized finish that will look great with the iPad. The stand will hold the iPad securely in either landscape or portrait orientations. The Bluetooth keyboard includes special function keys for music control, volume, slide show and other iPad uses. Best of all when the iPad is placed in the case, it will automatically turn off and awaken when it is removed. The case comes in black or silver and fits 2nd, 3rd and 4th generations iPads. The best part is that it retails for just $21.99. Aluminum Bluetooth Keyboard for iPad
Want More? Follow Us Here!