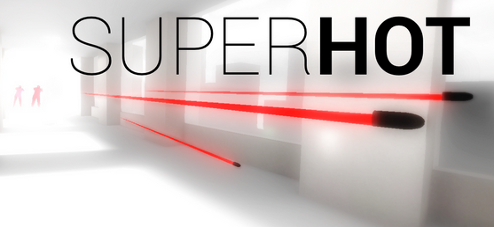 In non-Grand Theft Auto V related gaming news, a new browser-based shooting game is creating some buzz. Superhot is a first-person shooter where time only moves when you do. Therefore, if you're standing still, time moves extremely slowly. This brings a very cool sneaking aspect into the game. Superhot has been greenlit for addition to Steam by the Steam community.
Be on the lookout for upcoming news as to Superhot's release, but in the meantime, check out the trailer below and click this link to play the short teaser game now! Superhot has become the fastest game ever to be greenlit by the Steam community, and I can absolutely understand why.
Via The Awesomer
Want More? Follow Us Here!