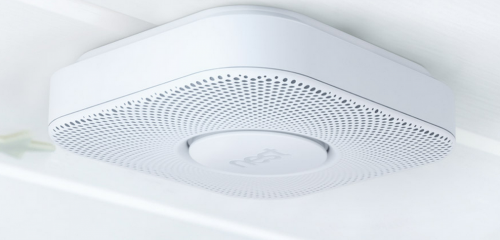 A Beautiful Smoke & CO2 Detector?! That's certainly not a phrase that I ever thought I would find myself writing! I have a first generation Nest Thermostat — which I love. Based on how well it has performed in my house, I anticipate nothing but good from the Nest Protect, available soon in black or white, wired or wireless for $129.
I just pre-ordered three of them, as a matter of fact! =P
Want More? Follow Us Here!