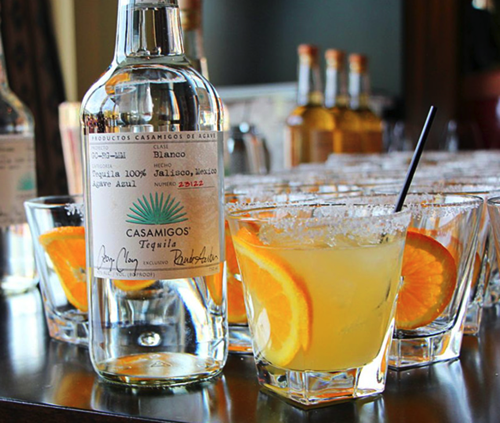 I love single malt scotch, and thanks to Judie & Kevin, I'm a fan of IPAs. But my drink of choice? That's got to be tequila. A new star-powered tequila has just hit the market; this 100% Blue Weber agave tequila is Casamigos Tequila, and both Blanco and Reposado are available. The star-power comes from George Clooney.
Get it here. Via WERD
Want More? Follow Us Here!