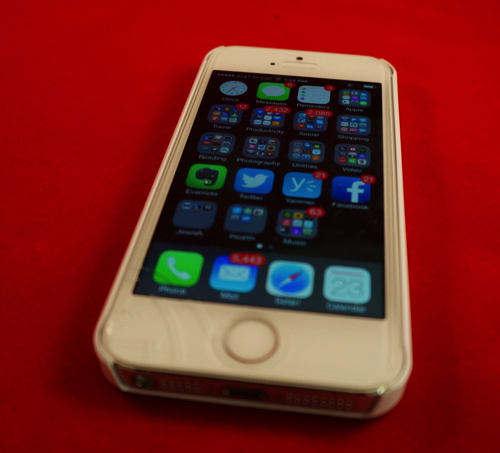 Numerous companies now offer tempered glass screen protectors to protect your smartphone or tablet; they're quite pricey — some may think too pricey. If you are one of them, you may want to reconsider your conclusions after I share my experience. You see, as I went to grab a jacket yesterday afternoon I dropped my iPhone. I NEVER do that …
I picked my phone up and was hoping beyond hope that it was okay. It wasn't.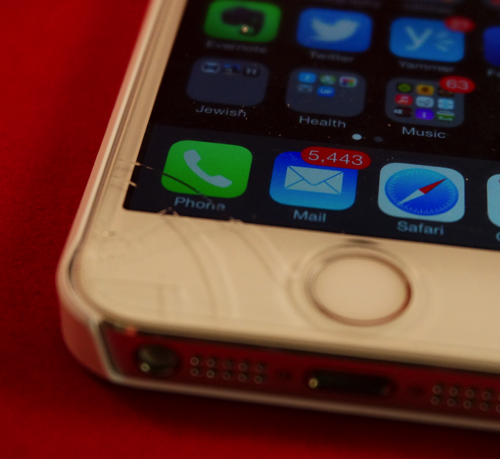 My heart sunk. My brand new iPhone 5S was shot. Ouch.
Then I remembered I had put a glass screen protector on it. I went to peel it off, hoping beyond hope that it was just the protection that had broken.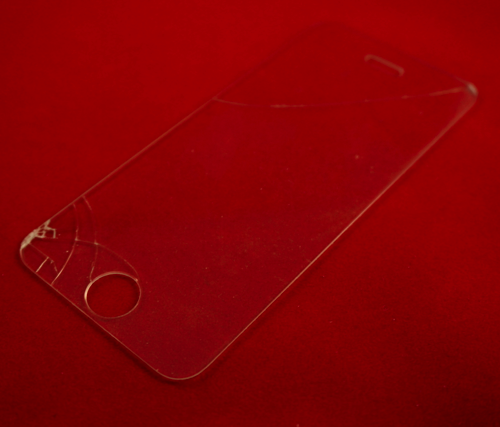 It was. Better still, the phone was just fine.
So while the screen protector was pricey, it was way less expensive than a new screen. And that doesn't take into account the inconvenience and time-suck I avoided by not having to deal with getting my phone fixed. When it comes to tempered glass screen protection…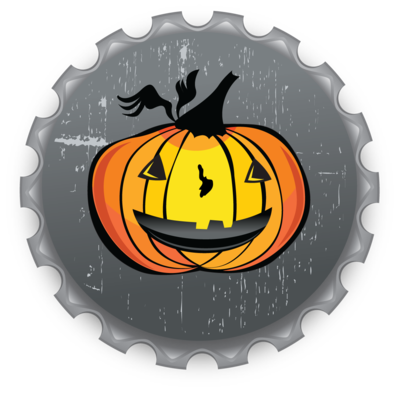 Want More? Follow Us Here!