BodyGuardz is offering a special 50% Thanksgiving discount that will run from Nov 24 – Nov 29th. If you've been putting off getting a screen protector or a good case for your phone, don't dally — head over to BodyGuardz and take advantage of this great deal while it's available!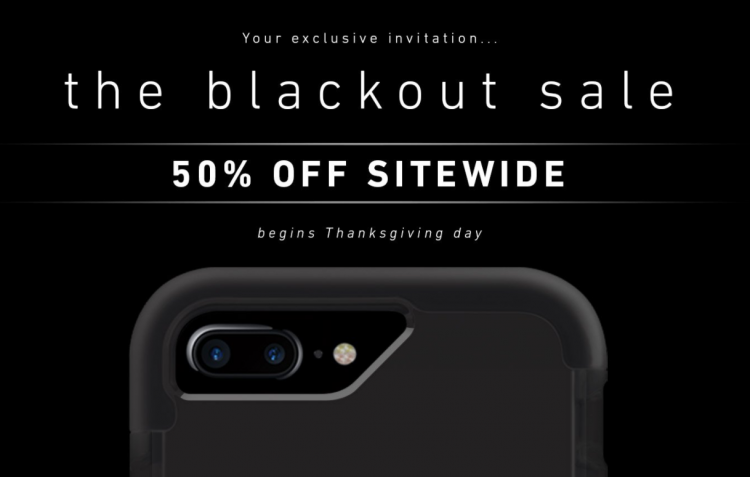 Whether you have an iPhone 7, 6, or 5, an iPad or a Samsung Galaxy, BodyGuardz has the protection you need to keep that device pristine — and starting the 24th, you can get it for a substantial discount with no special code needed. Go check it out. 🙂
Want More? Follow Us Here!