If you haven't had enough of Amazon's Echo, or hearing about products that might feature Alexa, that's good because there's you need to check out Bixi 2.0, the world's first digital home assistant powered by gestures and commands.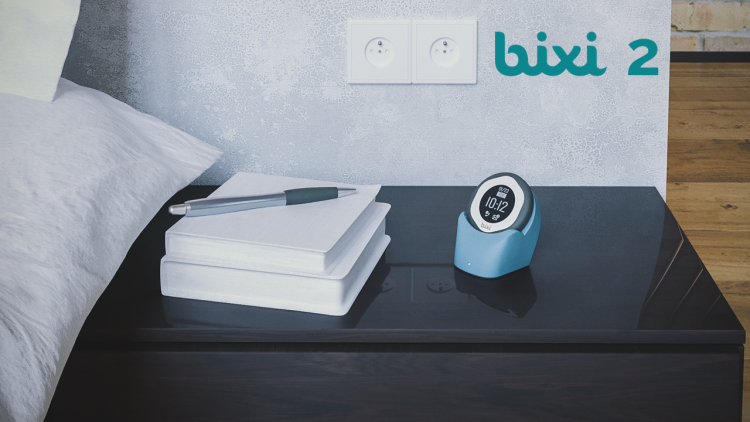 Seems like CES 2017 is full of smart home tech and digital home essentials. The Bixi 2.0, is a gestured fueled device made by Bluemint Labs that now will receive Alexa integration. Popular at last year's CES, the Bixi 2.0 adds more dimensions to its already interesting gadget, as now you get an E Ink display that will not only show you the time and temperature, but will send you notifications as well. It doesn't work alone though as a Wi-Fi connected hub is needed, but the bonus is you'll never need your phone to use the Bixi 2.0. The second-generation device will still operate the same functions as its predecessor, and the brand has expectations of having the device ready by the end of the year. Available for pre-order on Indiegogo for $69, it's been marked down until January 15th courtesy of the CES event, so head over there now and snatch one up!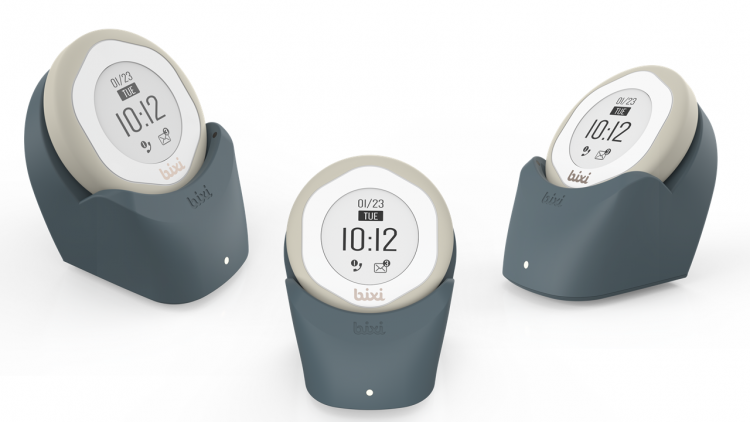 Want More? Follow Us Here!